I may or may not have a secret plan to load up the car on Thursday morning and head to southern Utah for no other reason than it's there, waiting to be seen. In fact, typing it out has flipped the switch in my brain and now I'm pretty sure that is exactly what I'm going to be doing. Anyone want to come along with me?
I can't be the only person who loves summer, tolerates fall, and looks for anyway possible to speed past winter straight on to spring. Like clockwork, an acute attack of wanderlust settles on me at this time of year; exploring and traveling are on my brain!
Wanderlust is the burden I happily bear...
Can I pass a little bit of it along today? As part of a much larger giveaway hop, I want to gift one A Local Wander reader with a package to inspire your own travel bug. These two items speak to my heart's condition...
8x10 Wall Art Print
Save 20% on a purchase using code ALOCALWANDER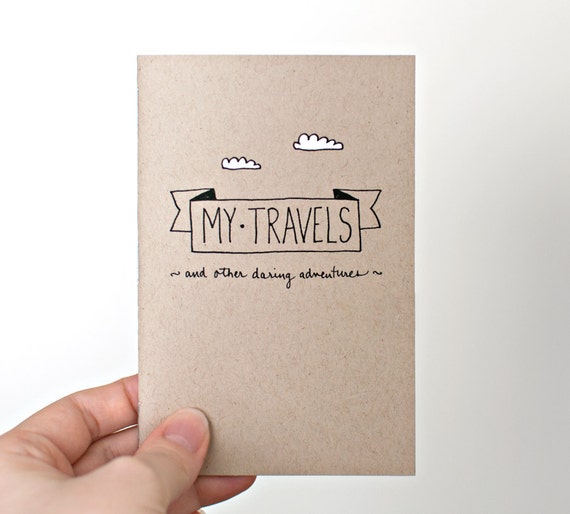 Happy Dappy Bits
Blank Travel Journal (approx 5"x3")
Save 10% on a purchase using code ALOCALWANDER10
Be sure that if the weather cooperates and real-life doesn't talk me out it, I'll have photos and stories to share soon from locales warmer and further south than where I sit typing today. Until then, please enter this giveaway and then scroll to the bottom of the page to find other giveaways to try your luck at as well!
Welcome to the Twas the Hop Before Christmas Giveaway Hop!
Many bloggers have teamed up to bring you the last The Hopping Bloggers Giveaway Hop of the year! And we saved the best for last - just check out these prizes! Be sure to enter them all - there is no limit to how many you can win. GOOD LUCK and HAPPY HOLIDAYS!